Business man, connoisseur, patron of the art and The Original Luxury Lifestyle Designer. The man with the happy smile has been given many labels during his career. Richard Nilsson is today in charge of for the Adventure of Humanity project, he created the now legendary luxury lifestyle concept of Oxygene Mansions, he owns the extravagant Villa Oxygene – favorite resort of the celebrites, and he is heavily involved in charity projects all over the world.
His ability to take risks and his sense of good business has made him a rich man, not only in the terms of money, but also in the terms of friends all over the world.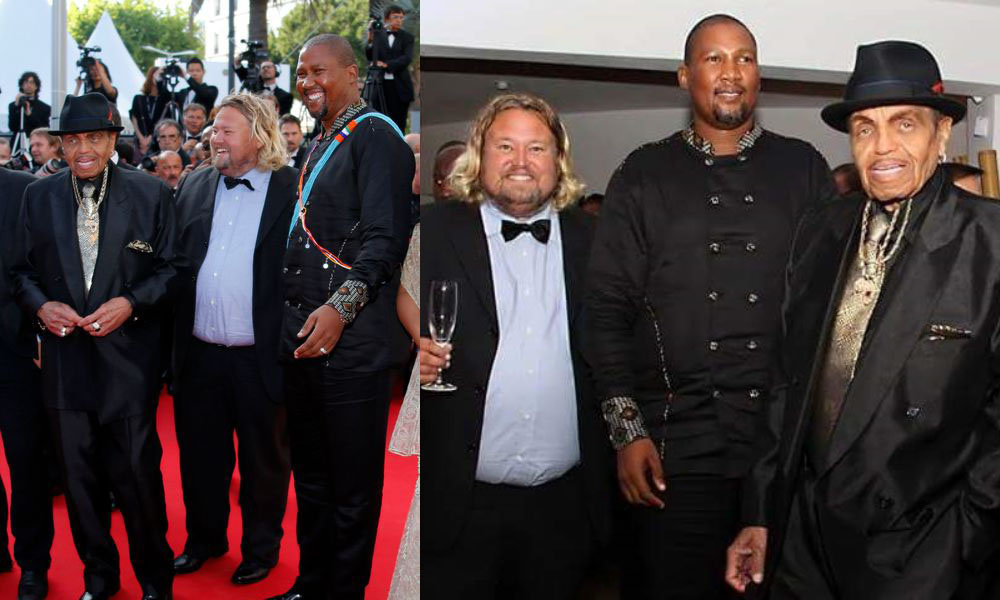 Richard Nilsson arranges the best setting for the ultimate entertainment experience, whether it is a fashion show, VIP party, brand launch, conference or other event.