The Adventure of Humanity Project was started by Michael Jackson and Nelson Mandela in 1999. Michel Jackson was doing two concerts, one in Seoul and one in Munich, where the proceeds was donated to Nelson Mandela Children's Fund, The Red Cross and UNESCO.
"What More Can I Give? On behalf of us all, I urge everyone to give what they can during these Concerts to help this charities continue their Life-giving work. My Thanks again to President Nelson Mandela for allowing his residence to make this announcement. I love you" / Michael Jackson
"This is an immense honor for me today to announce this project next to a man whose extraordinary courage and dignity has lit up the twentieth century in such a manner that he truly is an example to us all." /Michael Jackson
After the two legends passed away, Richard Nilsson was in 2015 endorsed by Katherine and Joe Jackson (creator of the First Music Family in the World and father to his beloved son Michael Jackson) and HrH Chief Mandela (grandson and hier to the legendary President Nelson Mandela), to continue the Adventure of Humanity Project on behalf of the two families.
Today, Richard Nilsson is connecting world personalities who choose to lend their support to the Adventure of Humanity Project, so funds can be raised and donated to existing charity organisations in order to make sure they can continue their work. In the same time, The Adventure of Humanity Project continue to carry the message from the two legends and continue to spread the Love, Peace, Unity and Equality between all humankind.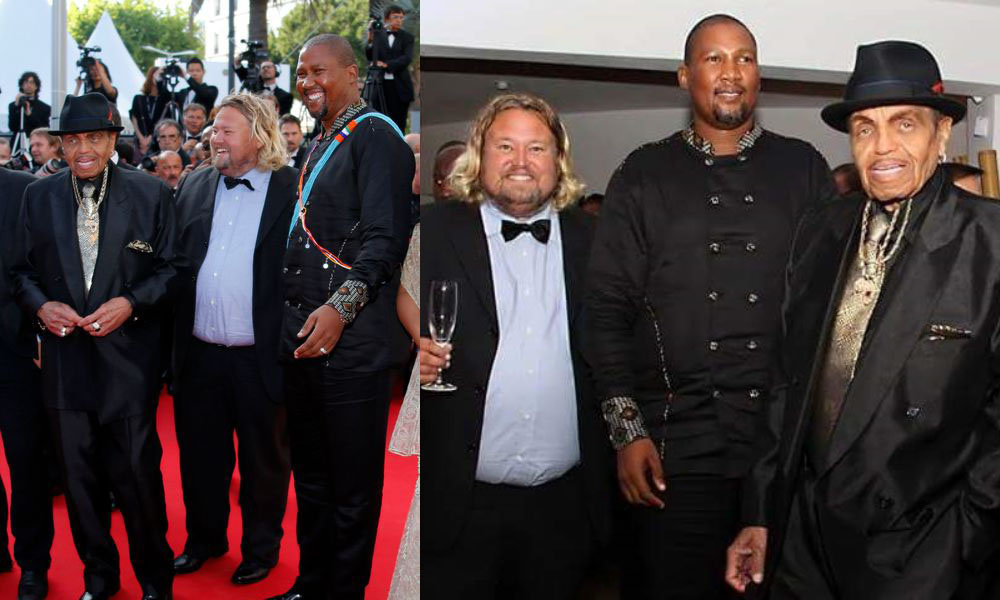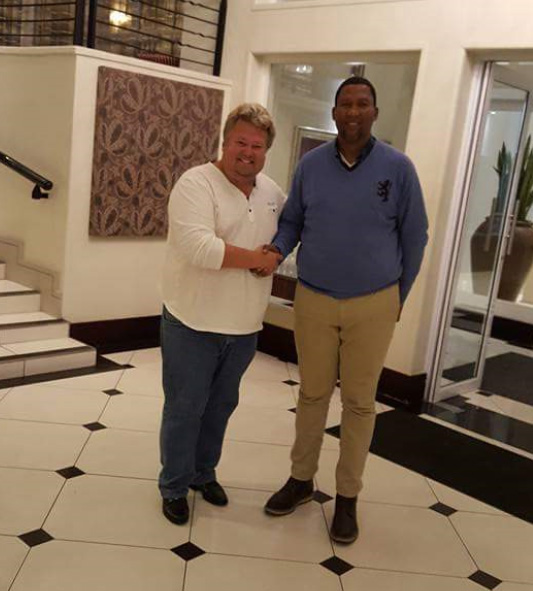 "

The Royal House of Mandela family and myself as the heir to the legacy of my grandfather, the former first elected President of the Democratic Republic of South Africa, Nelson Mandela, would like to thank you for the astonishing work you continue to do as part of the global community in keeping the legacy of my grandfather alive.

"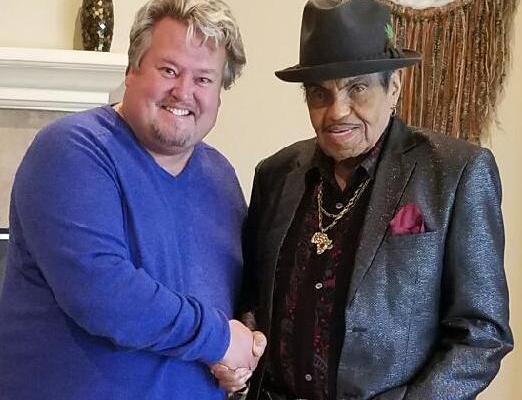 "

Richard Nilsson came to see me today as I lend my support to promote Love, peace and unity around the world with his wonderful

"

Adventure of Humanity

"

Project. I hope it is a wonderful success and I am proud of the wonderful work he is doing.

"